Yesterday we saw a manual of upcoming LG G3 mini aka LG G3 S which hints that the launch of LG G3 S is near. Today we witnessed multiple images of LG G3 S on the Internet.
Well, images does not look too good but still they give a clear cut idea that LG G3 S just looks like its big brother LG G3. If you go into the details then you will realize it that LG G3 S does not come with two toned LED lamp just like its bigger brother. Apart from this you will not find any major difference between the two.
As far as the specifications go we know that it will supposedly come with 5 inch 720 p screen, snapdragon 400 processor clocked at 1.8 GHz and 8 MP camera. It will have a 2 GB RAM to offer you a perfect smooth Android experience and a 16GB internal storage with microSD card support. LG G3 S is expected to come out with Android 4.4.4 and with latest LG UI. So, on papers it looks like a pretty good device but still we will have to wait for the official announcement to know the real specifications. For now have a loot at leaked images.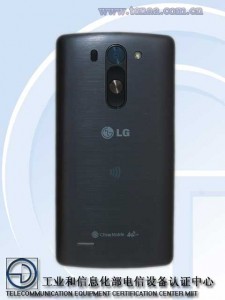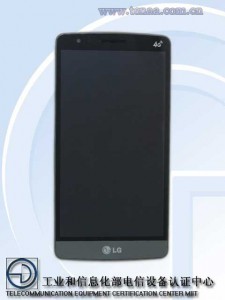 Source: Teena