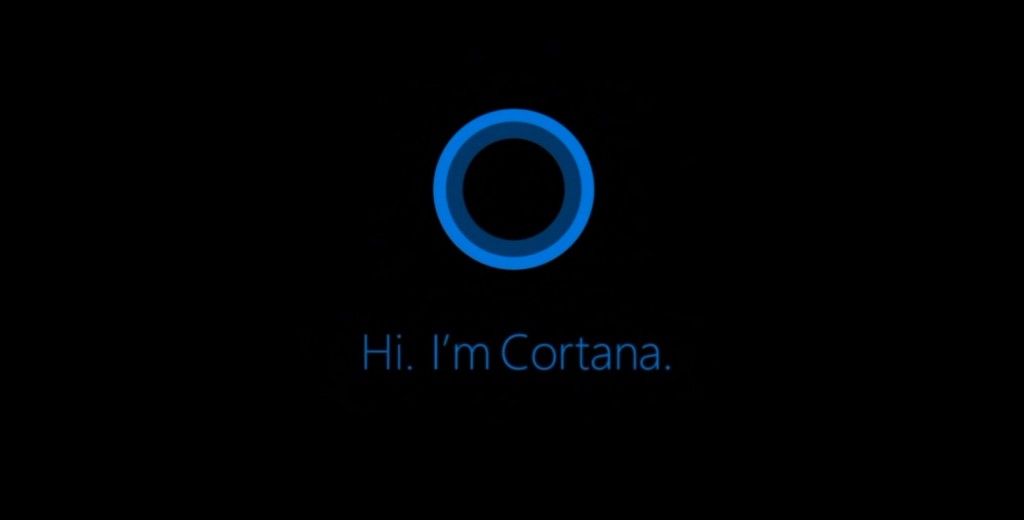 For all the Windows 8.1 users in China we have a news for you. Cortana is coming to China next week. Microsoft is holding a special event in China on 30th July where Cortana; Windows 8.1 personal assistant, will be officially unveiled in China. Microsoft has already started distributing invitations for the event which will be held next week. Invitations for this event looks quite interesting The invitation card has Windows Phone with Cortana logo on it. This clearly hints that this event is dedicated to Cortana and we might finally see it to make its officially appearance in the country.
Different Name for Cortana in China?
Reports suggest us that Microsoft will be using a different name for Cortana in China. This is because the company wants to choose the name which simply goes with the region and does not sound too weird to the people. Therefore, Microsoft might use "Huna" as an official name for Cortana in China. However, Microsoft will stick with the name Cortana in United Kingdom when it will be officially unveiled there next week.
At present Windows Phone's personal assistant is only available for the Windows Phone 8.1 users in the United States. Other regions of the world will get it by the end of the next year. Since, FIFA World Cup 2014 Cortana has created a lot of hype after predicting the accurate results of the FIFA World Cup games.
Microsoft is using Bing algorithms in Cortana for prediction and at present it is considered as the best personal assistant in the midst of Apple's Siri and Google's Google Now.