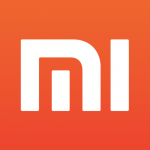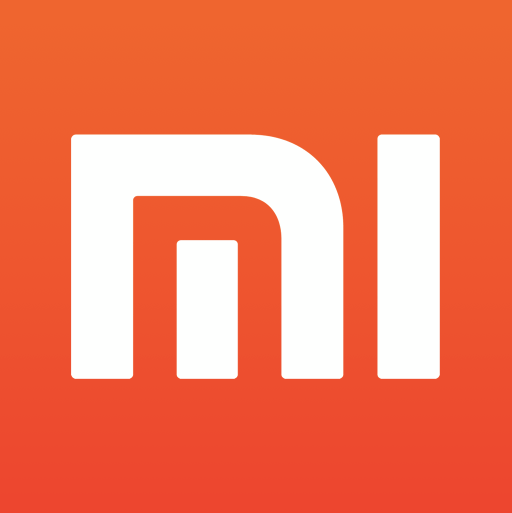 We have have seen people calling Xiaomi as Apple's cheap riff off but the company has always denied this. According to Xiaomi Apple is inspiration for them and they tend to get better and better. Well, this inspiration has worked for Xiaomi at least in China and the company has managed to become to the 2nd biggest smartphone company in China leaving behind Apple. However, Xiaomi is still behind the Korean giant Samsung but the gap is marginal and Xiaomi believes to cover it up by the end of this year.
According to Kantar Worldpanel ComTech report which covers the sales of smartphone from January to May 2014 in China, Apple is at 3rd spot with 16% market shares in the China. Xiaomi has just moved a head of Apple with 21% market shares in Chinese markets and Korean giant Samsung top the list with 23% shares. The interesting thing to be noted here is that most of the people were previously Samsung users who shifted to Xiaomi so we might see Xiaomi leaving behind and become the biggest smartphone company in China by the end of this year.
Around 72% of the users upgraded from their previous Xiaomi smartphone to a new Xiaomi device. This clearly shows that Xiaomi has managed to retain a good number of customer. This is in fact good for the future of the company and with the launch of Xiaomi Mi 4 company can expect some huge sales and we might witness Xiaomi getting better of Samsung in China.
Source: Kantar