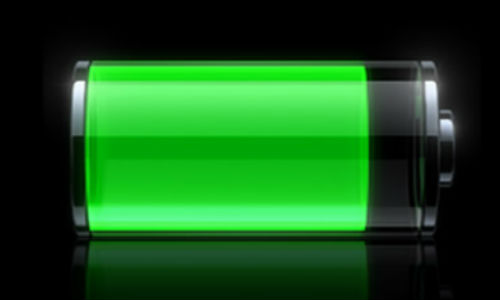 Nothing can get worse than having an empty Android phone battery especially when you really have to go somewhere and you do not have enough time. We all know charging an Android smartphone can take a lot of time and it is indeed a headache for the person when he/she wants to go somewhere but does not want to leave without a full battery. We understand your concerns. Therefore, we are here with few tips and tricks which will enable you to charge android battery fast.
Use Genuine Accessories:
In order to charge Android battery fast it is important that you should always use genuine charger and battery. Always go for the accessories which are certified by the manufacturer for your device. Avoid using cheap China made batteries and chargers as they do not give you good results and even put your android smartphone at risk.
Turn Off your Smartphone:
If you are not using your mobile then it is highly recommended to turn it off and put it on charging. You will notice that your battery will charge completely within no time. However, it will take some extra time to reach 100% from 90% . So, do not worry about it. It is normal and will help you to charge your Android battery completely in a very less time than what it normally takes to completely charge the phone.
Do Not Use your Phone While Charging:
We highly recommend you to turn of your smartphone while charging. If you do not feel like switching off your smartphone then we would advise you to refrain from using it while it is charging. You should turn off WiFi and use lowest screen brightness. This will also charge Android battery fast than normal but not as fast as it would charge when your phone is switched off.
Use 2amp Chargers:
Most of the smartphones come with 1amp or 1.5amp chargers. No doubt they are good but if you use 2amp charger then you will definitely see better results. Do not go for China made 2amp charger as it may damage your smartphone. Always buy a 2amp charger from the manufacturer of your smartphone because it will ensure that your device is not damaged while charging and will also yield the desired results.
Close all Unnecessary Applications:
If you wish to charge Android battery fast then it is recommended to close all unnecessary applications at the time of charging. You can use some task killer to close all unnecessary applications. You can use Android's custom task killer to force close the applications. This will enable you to get full battery in less time than what it normally takes.
These are few yet very effective tips to charge Android battery fast. If you have some other tips and tricks then do share with us.