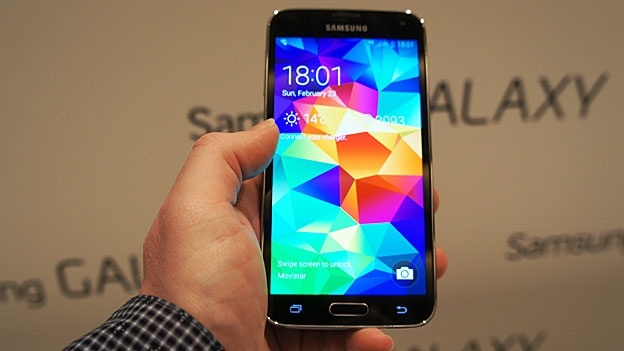 Though Samsung has not revealed the information related to Samsung Galaxy S5 Units sold worldwide but we expect that the company will achieve its goal of selling 35 million Samsung Galaxy S5 Units this year. According to the latest report issued by Samsung, company has manage to sell 1 million units in Germany alone. These 1 million units do not include the units shipped in Germany and are alone the numbers company has managed to sell in the country.
This is the first time when Samsung has mentioned the number of smartphones units sold in specific country other than Korea. This looks a big achievement for the company not in Germany but also on International level. Therefore, Samsung has given out €500 voucher to the 1 millionth Galaxy S5 buyer. This seems to be a very interesting way of celebrating this milestone since it was the same day when Apple launched iPhone 6 and iPhone 6 Plus in Germany.
It's 6 months old device and still it is one of the best available devices till date. Company has managed to sell a good number of Samsung Galaxy S5 units and we expect that it will reach the target set by the end of this year. However, at this point we are not sure about the exact number of units Samsung has sold. So, let's wait for the official announcement.