Breaking news
It is on the internet that three upcoming Samsung mobile phones got leaked which are going to be launched as Samsung Galaxy A3, A5 and A7 respectively.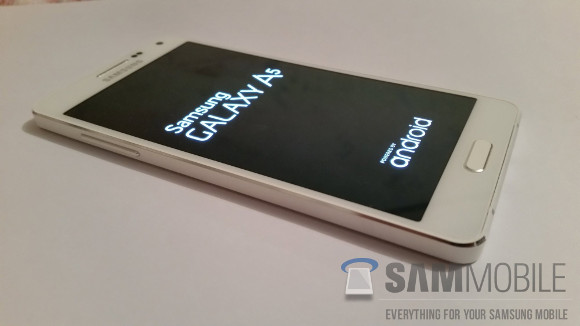 About the launching date, the news from the reliable resources is that we are going to see the A series very soon, like third quarter of 2014 precisely. As far as the design news is concerned it will feature the same design similar like Galaxy Alpha.
Now the come to the most enticing issue I am talking about the price. Well if you take Galaxy A3 it will cost in between $350-$400. Galaxy A5 will be priced in between $400-$450, and in last Galaxy A7 is said to cost $450-$500.
Why?
You will be astonished that Samsung decided that it will not launch Galaxy A7 worldwide but only in selected countries. The reason is still not known.
As for information, all the three sets or A-series will feature built in LTE connectivity. Well, it was all about A series, but at the end what do you think why they are not launching A7 worldwide?
This new A series will start at $350 and is expected to replace the current mid range Samsung Galaxy series. It is rumoured that the company will come out with new design and some great exclusive feature to make A series prominent. So, let's wait for the official announcement to see what Samsung has in store for us.
Source: SamMobile