According to an announcement by LG, the G Watch R will be sold in South Korea starting October 14. The international launch is however yet to be announced.
The G Watch R is LG's second Android Wear watch after the G watch. It is also the first smartwatch with a legit full circle display. Unlike the G watch whose availability is in a number of markets, the G Watch R's availability is for now unknown. The unveiling of the latest entry in the LG field comes less than six months after the previous launch of the G watch. Whereas both the G watch and the G watch R run Google Android Wear, the latter sports a distinct circular face as compared to the square design that is found on its predecessor.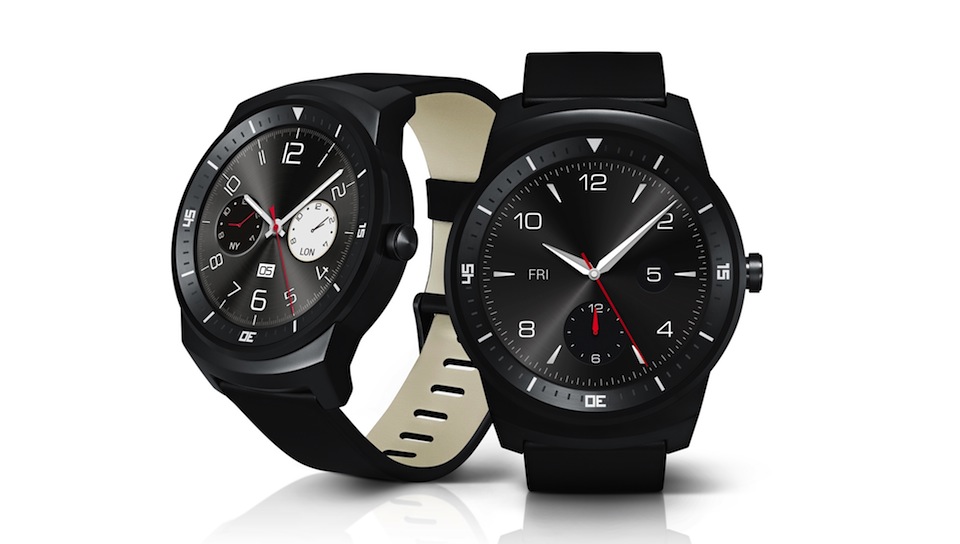 The G watch R comes with a round 1.3 inch face as opposed to having a square face. The plastic OLED display does come with a 320 x 320 pixel resolution. It also boasts of a 1.2GHz Snapgradon processor, a pressure sensor, heart race sensor, and 09 axis sensor. The battery has a capacity of 410mAh while the memory is set at 512MB or 4GB. Its operating system is an Android software that is compatible with Android 4.3 or later plus a number of smartphones
The latest entry does feature a stainless steel frame plus an interchangeable leather strap, a stark contrast to its predecessor. When worn, it does feel kind of chunky on the wrist and with its high build quality, the G watch R does manage to look a bit bland. In essence the watch's design takes on a more classy and masculine approach.
A debut of the watch was first made at the IFA 2014 tech show in Berlin and its distribution according to LG will be in key markets, most likely towards the end of September. Although the official price and release date information will be make known as the launch dates of each region draw near, the speculative price is expected to be around $330.
Ultimately, unlike its predecessor, the G Watch R does take on a more sophisticated level of style.