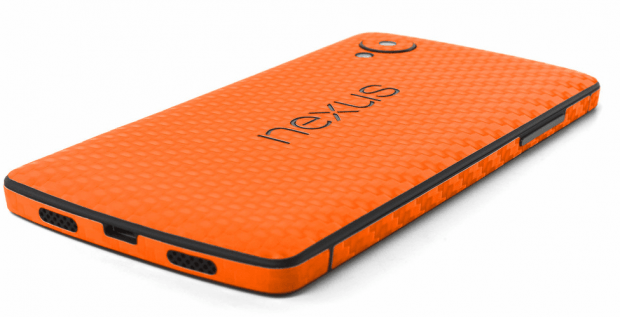 Nowadays we see arrival news of nexus 6 by Google. The phone will be the biggest nexus smartphone which is going to release at the end of October or may be in starting of November. But now all we see is the leaked gigantic 5.9 inch display screen all over the web which pretty much has grabbed our attention.
Before discussing its specs, let me tell you that the phone will not only be sold by the name nexus 6 but it has a code name I do not know why they used it but it is "shamu" after a killer whale. Moto X shamu or Nexus 6 or Nexus X the naming confusion still persists. Surprisingly it is a rumor that the upcoming Shamu is being built by our great-great Motorola.
As I mentioned above it is on rumor's page that the upcoming set will have a 5.9 display screen with a handsome killer screen 2560*1440 pixels resolution powered by 2.56 GHz qualcomm snapdragon processor backed by 3 GB of RAM plus 32 Gb storage. And more importantly it would come with the next version of Goggle's operating system Android L or Android 5.0.
Well if the rumor of its display screen turns out to be true then it would be the biggest in size in nexus smartphones. So the upcoming phone will be larger than iPhone 6 (5.5inch) plus as well as Samsung galaxy note 4(5.7inch).
It is being said that the Google nexus 6 would have a good 13 megapixel rear-camera with 4k video capture and a 2 megapixel front camera well equipped by powerful battery which would be 3200mAh.
Its price is still unknown but it is being said that it will be cheaper than iPhone 6 plus. But Google has been tight lipped over its upcoming release. But the upcoming set will set you back at $419 as far its pricing is concerned, which apparently its starting price. Good news about Nexus 6 is it has trumped all over the other android devices in Geekbench Benchmark scores.