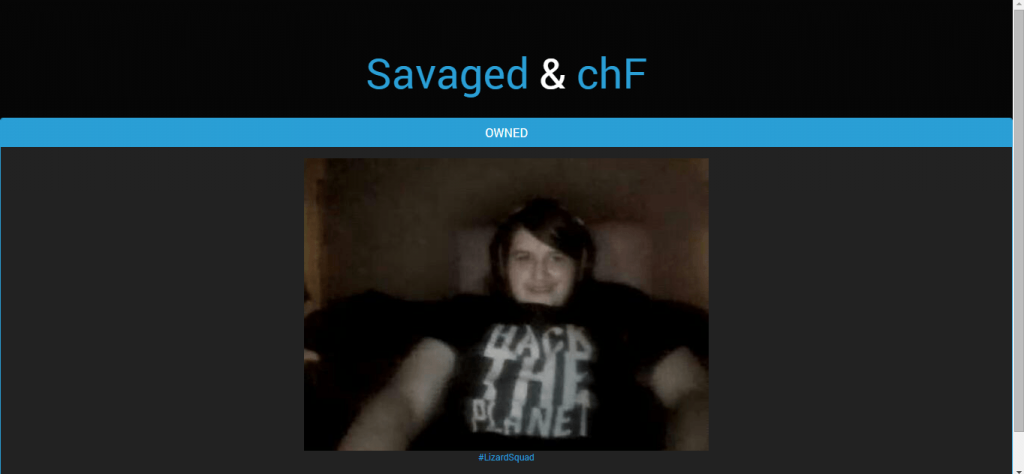 Well, this is a big news – one of the most popular techie blog/web hacked by Savaged & chF. GSMArena was first established back in 2009. This website has been a great source of information, leaks, reviews and news for the readers from all over the world.
However, today GSMArena is put down by a group of hackers and we hope that it will be back pretty soon.
You can check out here to see if GSMArena is back or it is still down.