HTC's flagship phone that is set to come into the market will apparently take on the nickname HTC Hima. According to rumors going around in addition to leaks of a spec list, it could be a one of a kind phone. In earlier rumors, the flagship phone was said to boast of a 5 inch touchscreen, but in accordance to new rumors, it may actually posses a 5.2 inch display.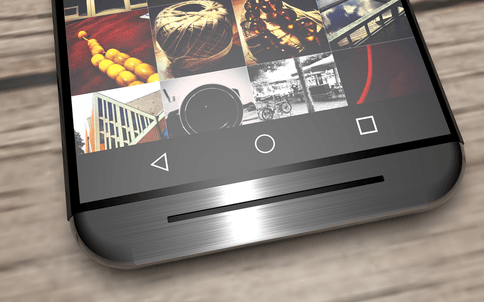 Aside from the new display it may possess, the HTC logo that will be displayed underneath the screen will take on a much smaller font as compared to earlier leaks. In comparison with the logo seen on the One(M8) the HTC logo display will be that much smaller.
However, since so far these are just rumors that are yet to be verified, it is best to take the latest speculation with a pinch of salt. The actual specs remain to be seen when the actual phone does finally come into the market.
In addition to the screen-size leak, HTC will allegedly re-enter the tablet market with the latest entry in the tablet set to come with both LTE versions and WiFi. It may come into the market sometime in 2015 according to rumors. In addition, on top of Android 5.0 Lollipop, HTC Hima may run under HTC's Sense user interface. Rumor has it too that it could also be a HTC Butterfly 3, the latest release in HTC's Japan-only line of smartphones.