Did you ever think that smartphones would cross 5 mm thinness bar? Well, like us most of you would have thought that we cannot get any thinner smartphones than 5 mm. Well, it seems that most of us were wrong. Vivo has done something really awesome by introducing a 4.75mm thin smartphone. Vivoa x5Max is indeed the world's thinnest smartphone and interestingly it is available in India.
Unlike other Chinese brands Vivo has not opted for smart pricing policy. x5Max is available in India for $525. This price looks on the higher side considering the fact that the smartphone is launched by a new manufacturer. This pricing policy might hurt the company.
Now coming on to the specifications of this beautiful and slim smartphone. Vivo x5Max comes with 64-bit octa-core Qualcomm Snapdragon 615 processor, 1.7 GHz quadcore processor and 2GB RAM. Well, the positive point about x5Max is that it has 64-bit architecture and this will definitely reflect in overall smartphone performance. Vivo x5Max has 5.5 inch full HD Super Amoled display, 13MP primary camera with Sony sensor and LED flash and a 5MP front facing camera.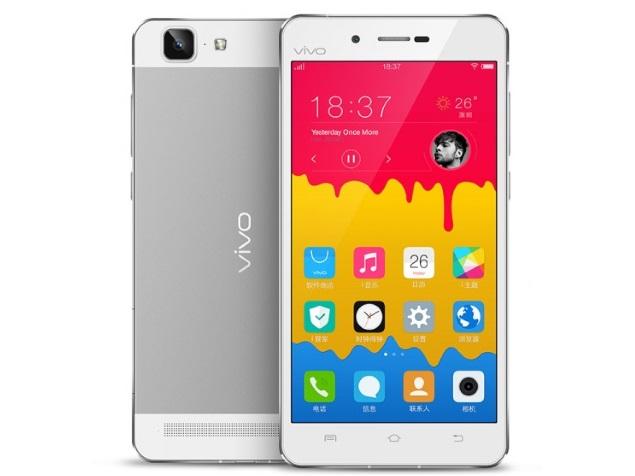 On the whole, this device looks pretty good but it would be too early to say if x5Max will be able to compete in the Indian market where you can get smartphones from LG, Sony, HTC and Samsung at this price tag. However, we are still looking forward to see how it performs in the market.