Though Sony has not announced the Sony Xperia Z4 at CES 2015 but there are multiple rumours going around pertaining to Xperia Z4. According to the latest rumours, Sony has decided to launch its next flagship device in two different versions. One will come out with 1080p Full HD display while the other one will have QHD display. The two variants of the smartphones will be launched in different regions. Xperia Z4 with QHD display will be launched in Europe and FHD Z4 will be launched in Asia.
This rumour seems to hold a solid ground because other manufacturers like LG and Samsung have already launched smartphones with QHD display. So, it is the time that Sony should also join the league of smartphones with QHD display but at the same time company do not want to gamble with a totally new display technology. Therefore, they are keeping the option for FHD available for the customers if in case QHD display fails to impress them.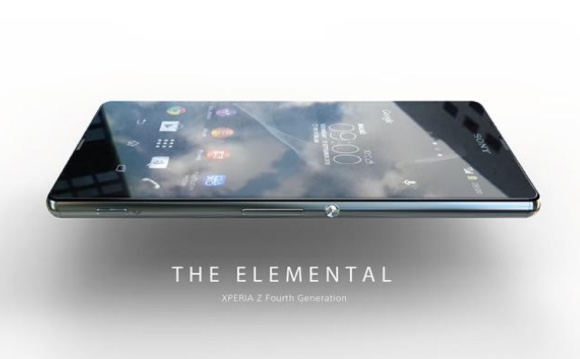 Apart from this it is also said that this time around Sony has improved the waterproof capabilities. Moreover, company has also improved the overall sound quality of its speakers and speakers on Z4 will sound much better and louder than the ones on Xperia Z3. If this happens to be true then Sony will certainly take the lead and will leave manufacturers like Samsung and HTC far behind.
Back in December we saw a leaked image of Xperia Z4 along with alleged specifications. As per the leaked specifications, Xperia Z4 will come with 20MP primary camera, 5MP front facing snapper, Snapdragon 810 and 4GB RAM. Sony new flagship will have microSD support just like previous generation flagships.
Well, still there's a lot of time left in the official unveiling Sony Xperia Z4. We expect that Sony might launch it n March or it may delay the announcement till November. But let's see what Sony has in store for us.