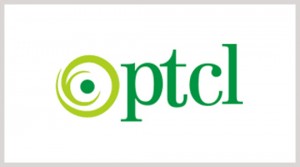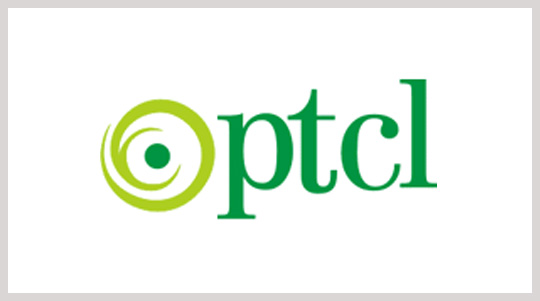 2015 Cricket World Cup is just about to start with the very first match between SriLanka and New Zealand. Well, if you are cricket enthusiast and you are worried about missing out some crunch games while you are at work then here is a great news for you. PTCL (Pakistan Telecommunication Company Ltd.) has brought a special offer for all its broadband and EVO users.
Now you can watch ad free 2015 Cricket World Cup either on your computer or on your smartphone. Thanks to PTCL for introducing a special smarttv application for the 2015 Cricket World. You can simply download the PTC TVAPP on your Android smartphone, create account, pay one time fees of 500 pkr and enjoy ad free 2015 cricket world cup.
This offer is only limited to PTCL broadband and EVO users. If you are not a PTCL user then you will not be able to use the application. For 500 pkr you will not only be able to watch ad free 2015 cricket world but will also be able to see 150 live channels of your choice along with unlimited dramas and movies. Sounds tempting, right?
However, you will have to create an account in order to use this application and you can link one account to one device only. If you have linked your smarttv account with your PTCL TVAPP on your Android phone then you cannot use it on your computer.
Anyhow, PTCL has made life easy for all the cricket lovers who cannot sit in front of TV all the day to watch the world cup. So, what are you waiting for? Go download the application, create account and enjoy ad free 2015 cricket world cup.