There are multiple rumors going around related to Huawei as the next Nexus smartphone manufacturer. These rumors got a new life as Kevin Yang, the Director of China Research at iSuppli shared on his official Weibo account that Google has chosen Huawei as next Nexus manufacturer.
However, Kevin Yang has not shared any evidence to back his claim. But as we know iSuppli is ranked amongst the largest Mobile analytic company therefore we assume that they will not share anything which might hamper the reputation of the company.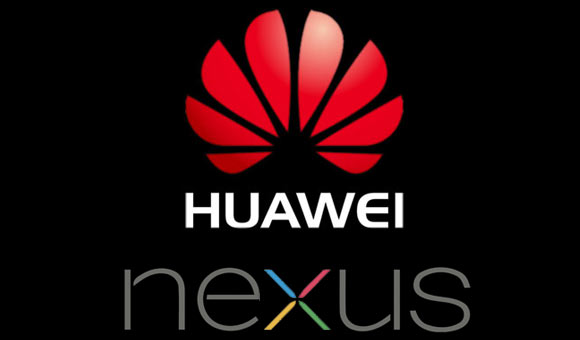 As we already know that Google will come up with two different Nexus smartphones this year. One of them will high end and will be manufactured by none other than LG. However, for the second Nexus smartphone which will be certainly priced reasonably will be either manufactured by Huawei or some other manufacturer. Since different rumors and sources are suggesting that Huawei has already been chosen as the other manufacturer therefore we assume that for the first time Google will partner up with a Chinese manufacturer for Nexus smartphone.
If this news is true then this will certainly go in favor of Huawei. As this will help the company to elevate your mobile shares in the region where they have very less or no exposure. Moreover, this will also help the company to promote the homemade Kirin chipset.