Few weeks back Facebook released an update for Messenger which allowed user to signup without Facebook ID. However,this update was limited to US, Canada, Peru, and Venezuela. As per the latest press release from the company, this new messenger update is now available worldwide.
"Excited to announce that the ability for everyone to use Messenger, even without a Facebook account, is now available globally," said Messenger team member David Marcus in a Facebook post.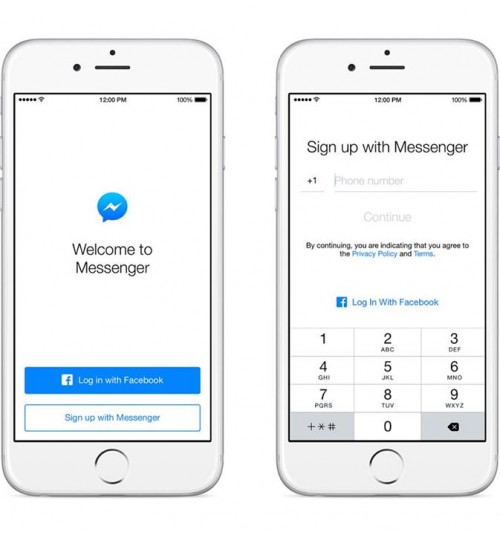 This new update will now allow people to signup on Facebook Messenger without Facebook ID. You will sign up for the messenger using your number. You will also need a photo and name to complete the signup process. This is another big announcement after last weeks Money Sending feature added to Facebook Messenger for people in the United States.