Infinix is the new entry in smartphone market and within few months this new company has become popular for offering some great smartphones at very reasonable price. Infinix Hot Note is certainly the most popular smartphone of the said company. But here we are going to review the newly launched Infinix Zero 2 which has the potential to knock off companies like Samsung,HTC and LG in the mid range smartphone category.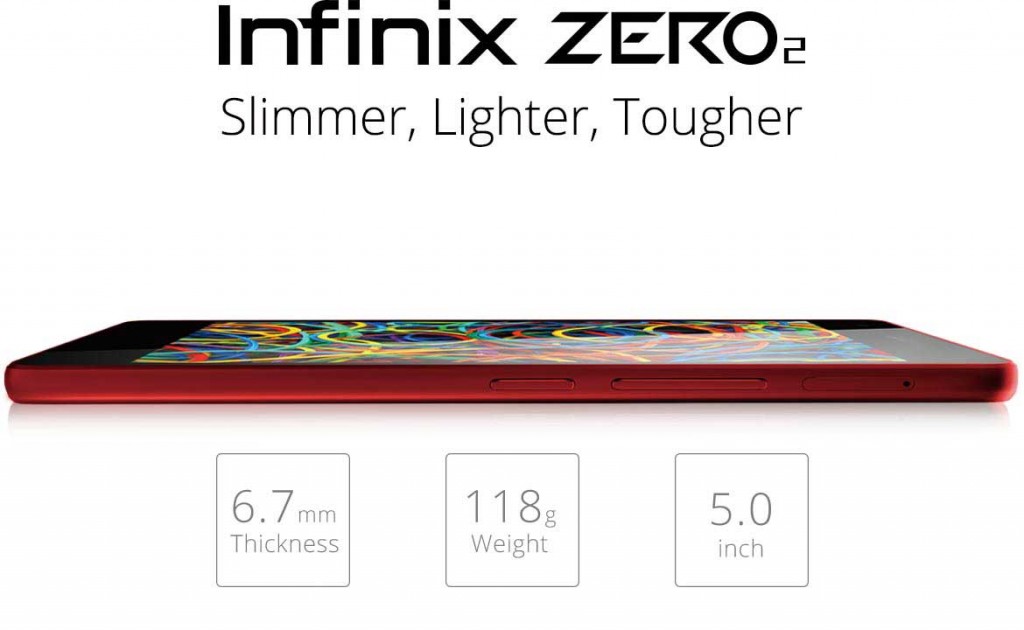 Infinix Zero 2 Review:
Design and Build Quality:
Let's start our Infinix Zero 2 review with detailed exterior review of the smartphone. Remember those old good days when Motorola used to launch smartphones with Kevlar backs? Well with Infinx Zero 2 those good old days are back. Inifinix Zero 2 has a kevlar back which is not only durable but 5 times lighter than the usual steel backs.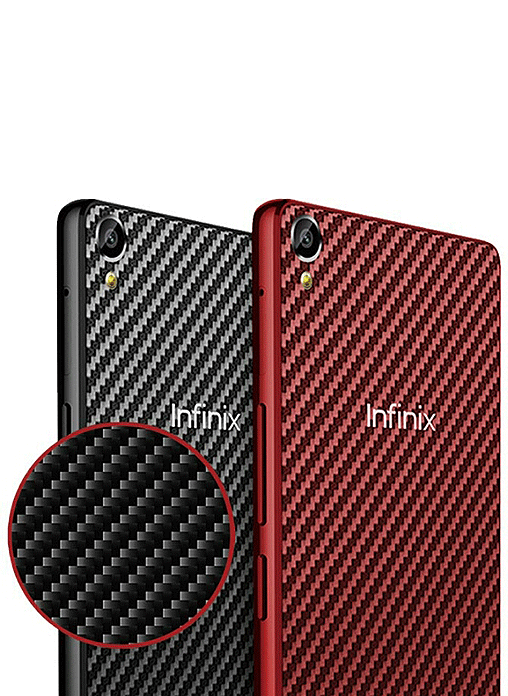 On the right hand side of the smartphone are volume rockers and unlock button. The placement of buttons is very user friendly and supports one hand use. The kevlar material used on the back feels very great and provides a strong grip. During our Infinix Zero 2 review we realized that this will be one of the selling points of the device.
Infinix Zero 2 Display:
We were greatly impressed with the display quality in our Infinix Zero 2 review. It has 720p 5 inch super HD AMOLED display which certainly makes it better than other mid range smartphones available in this price range.
Infinix Zero 2 display is protected with Corning Glass 3 which offers added protection to scratches, screen failure and shattering. This new 3rd generation technology is 40% better than the previous one.
Connectivity:
Zero 2 is dual sim smartphone which supports 2G and 3G on both SIMS. However, you will not get 4G connectivity with this smartphone but it is fair enough when we look at its price. It has WiFi and Bluetooth 4.0 just like any other smartphone these days. We assume that you can get 4G connectivity with rooting a custom ROM since the processor supports 4G. So, you just need software tweaks to run it.
Processing Power:
Infinix Zero 2 has true octa core processor from Media Tek clocked at 2.0GHhz, 2GB RAM and 32GB internal storage. We were greatly impressed with Infinix Zero 2 AnTuTu benchmark results in our Infinix Zero 2 review. This smartphone performed much better than we expected in our tests. You can check detailed results below.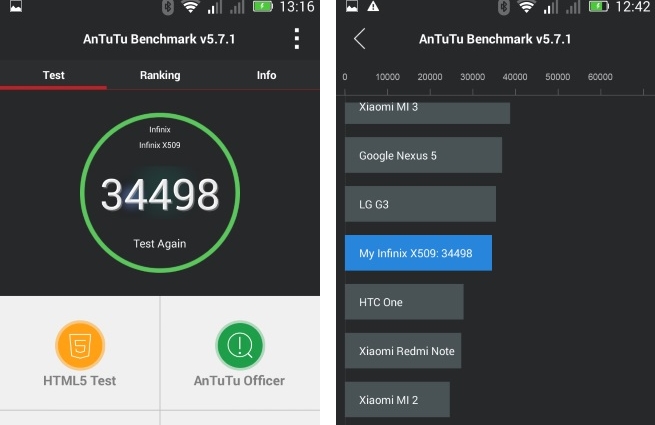 If you are a hardcore smartphone user and run multiple applications at a time then this smartphone is tailored made for you. The available RAM is almost around 1GB even when you are running multiple applications at a time therefore you will face no lag issues.
Infinix Zero 2 Camera:
We were excited to see how Infinix Zero 2 camera performs in our detailed Infinix Zero 2 review. Zero 2 has 13MP primary camera with LED flash and 5MP camera for selfies.
If you have photography bug then Infinix Zero 2 is a smartphone for you. 13 MP primary camera is as good as you will find on flagship smartphones of Samsung and Sony. However, low light images were not as good as we expected but they are not bad either.
For selfie lovers it has 85 wide angle front snapper which will make sure that no one is left out from group selfies but we warn you do not take selfies at night or else you will be left disappointed.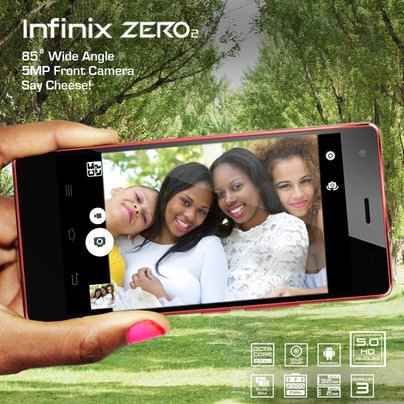 Conclusion:
If you are looking for a perfect smartophone within a price range of $190 then Infinix Zero 2 should be your choice. The only downside of this smartphone is photography capabilities in low light conditions. Infinix Zero 2 price in Pakistan is 19,000 and you can buy it online here.