Lenovo is targeting the Indian market and in pursuit of its goal the company has launched Lenovo Vibe X3 in India. It will be the falgship device of Lenovo in India and will be officially available in the market starting from next month. Lenovo Vibe X3 price in India is $293 and looking at this pricing strategy it is quite evident that the company is here for some serious business and wants to get hold of the Indian market.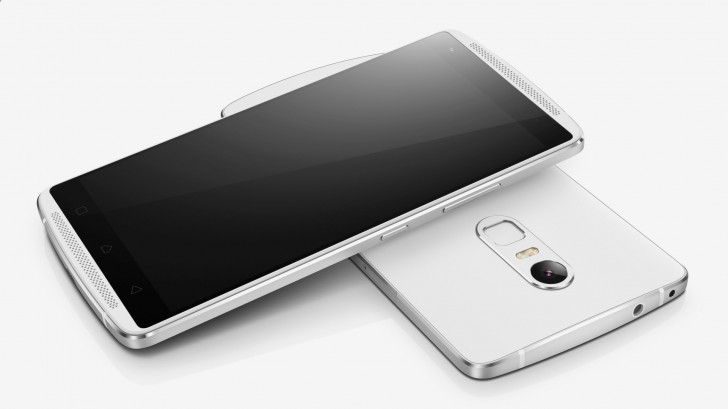 Lenovo Vibe X3 Audio
Lenovo has focused on improving the audio quality in this new smartphone. Lenovo Vibe X3 has very powerful front facing stereo speakers. These speakers may not be as good as HTC's Boom sound but still they are one of the best in the current smartphone market. Premium 32-bit ESS Sabre 9018C2M DAC handles the headset audio output and it does a very good job as expected.
Lenovo Vibe X3 Specs
With an affordable Lenovo Vibe X3 price in India and some amazing Lenovo Vibe X3 specs, this smartphone is a deal breaker. It has not so old Snapdragon 808 processor, 3GB RAM and very sharp 5.5 inch 1080p display. It is a dual sim phone with 16 GB internal storage, 3 GB RAM and microSD card support. Lenovo Vibe X3 does not stop here to impress us as it also has a fingerprint scanner and an amazing 3600 mAh battery.
According to Lenovo, they have focused on Lenovo Vibe X3 specs rather than the user experience. It has a all metal body with curved back which makes it easy to hold the phone. Lenovo has tried to match the user interface with the stock Android and at some places you will find it very close to the stock.
On Amazon Lenovi Vibe X3 price in India is just INR 19,999. You can purchase this smartphone from Amazon starting from 1st February.