Rumors are going around that new LG flagship smartphone will come with a secondary display just like LG V10. Today we have finally got a confirmation from a very legitimate source that LG G5 will have an always on secondary display. This confirmation comes from Evan Blass who has a very good reputation when it comes to revealing some information about the upcoming smartphone. A lot of his leaks related to the upcoming smartphones have been spot on in the past.
However, at this point he has not shared any other information about the upcoming LG G5. So, we can assume that it will a secondary display just like the one LG V10 has. Having said that, we assume that the company is working on it to make it more useful and easily accessible. On LG V10 the secondary display resides on top of the primary display, therefore, it is not certainly easily accessible.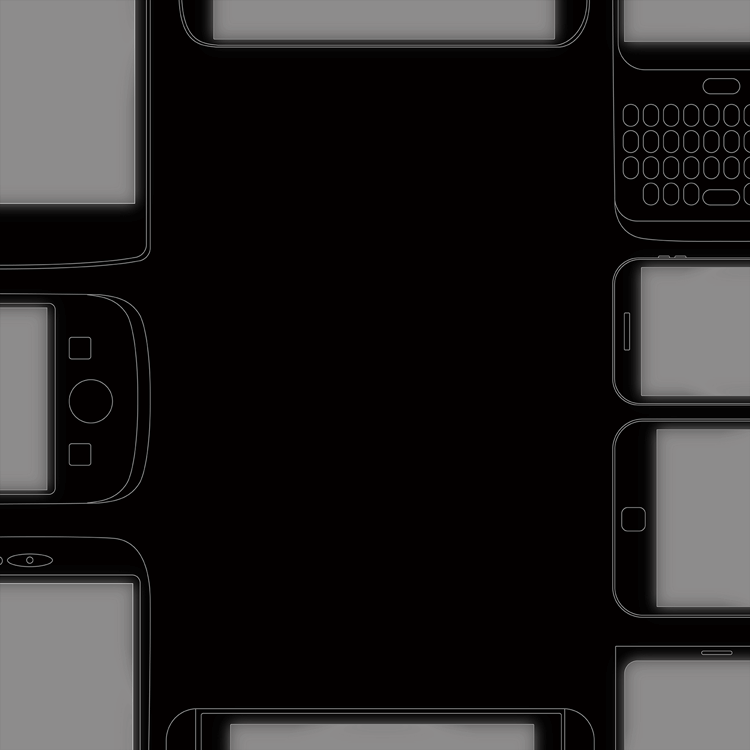 Now a secondary display with always on feature looks quite interesting and we expect that the entire combination of always on display and the secondary display will look pretty awesome on the next LG flagship smartphone.
LG G5 will be unveiled officially at MWC 2016 which is scheduled for 21st February. Interestingly, it coincides with Samsung Galaxy S7 unveiling event.