Infinix has recently launched a new flagshipsmartphone; Infinix Zero 3. This new smartphone is exclusively available in Pakistan on Daraz.pk. Infinix Zero 3 price in Pakistan is just 20,899 pkr and with such a deal breaking price this Infinix phone will be a huge hit at least in the Pakistan market. Looking at the huge demand of the latest Infinix phone in Pakistan and the craze among the people we have decided to cover a detailed Infinix Zero 3 Review.
Infinix Zero 3 Specifications and Price in Pakistan
The new flagship device of Infinix run on Octa-core processor by Mediatek clocked at 2.2 GHz. It is the first Ininix phone with 3 GB RAM. This means that you will have a perfect multitasking experience with no lag at all. Apart from this it has a 16 GB internal storage with microSD card support, 20.7 MP primary camera and a 5 MP front facing snapper.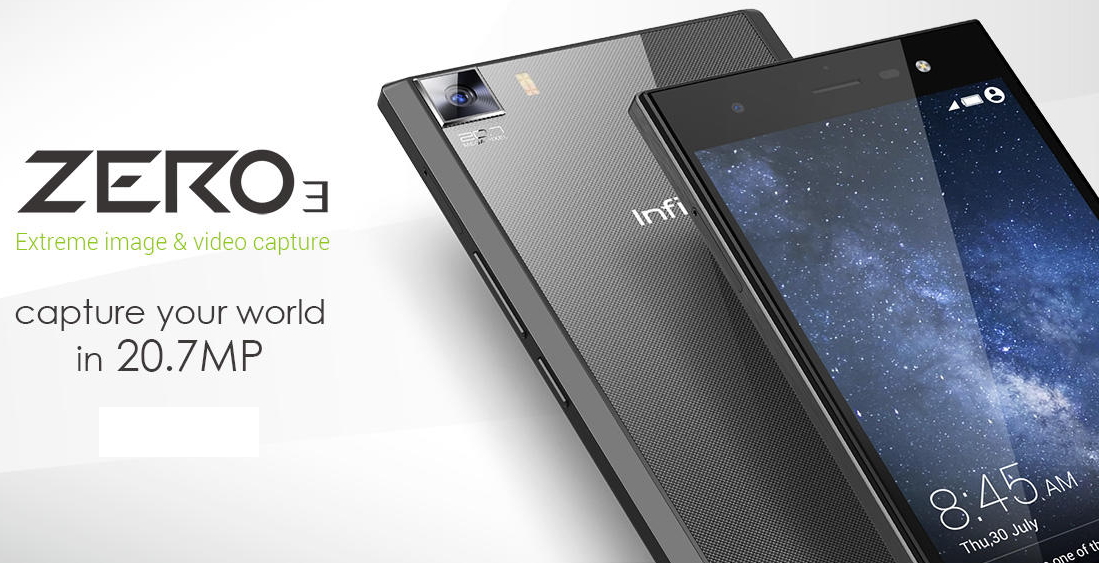 Infinix Zero 3 is 4G LTE supported smartphone with Bluetooth, Wi-Fi and USB OTG to add to its already perfect looking portfolio. It will have Android Lollipop out of the box. Infinix Zero 3 Price in Pakistan is 20,899 pkr and this is a deal breaking price considering the top notch Infinix Zero 3 Specifications.
Infinix Zero 3 Review
Connectivity
Talking about the connectivity, Infinix Zero 3 offers a wide range of connectivity options. This smartphone supports both 3G and 4G networks and will work flawlessly on any mobile network of Pakistan. We tested this smartphone on Zong and were impressed with the 4G connectivity of the smartphone. We had a Samsung Galaxy S6 as well while doing Infinix Zero 3 Review and we were impressed to see the 4G speed on Infinix Zero 3 was as good as the one on Samsung Galaxy S6. So, one thing is confirmed that with a low Infinix Zero 3 price in Pakistan, company has still used the best available hardware.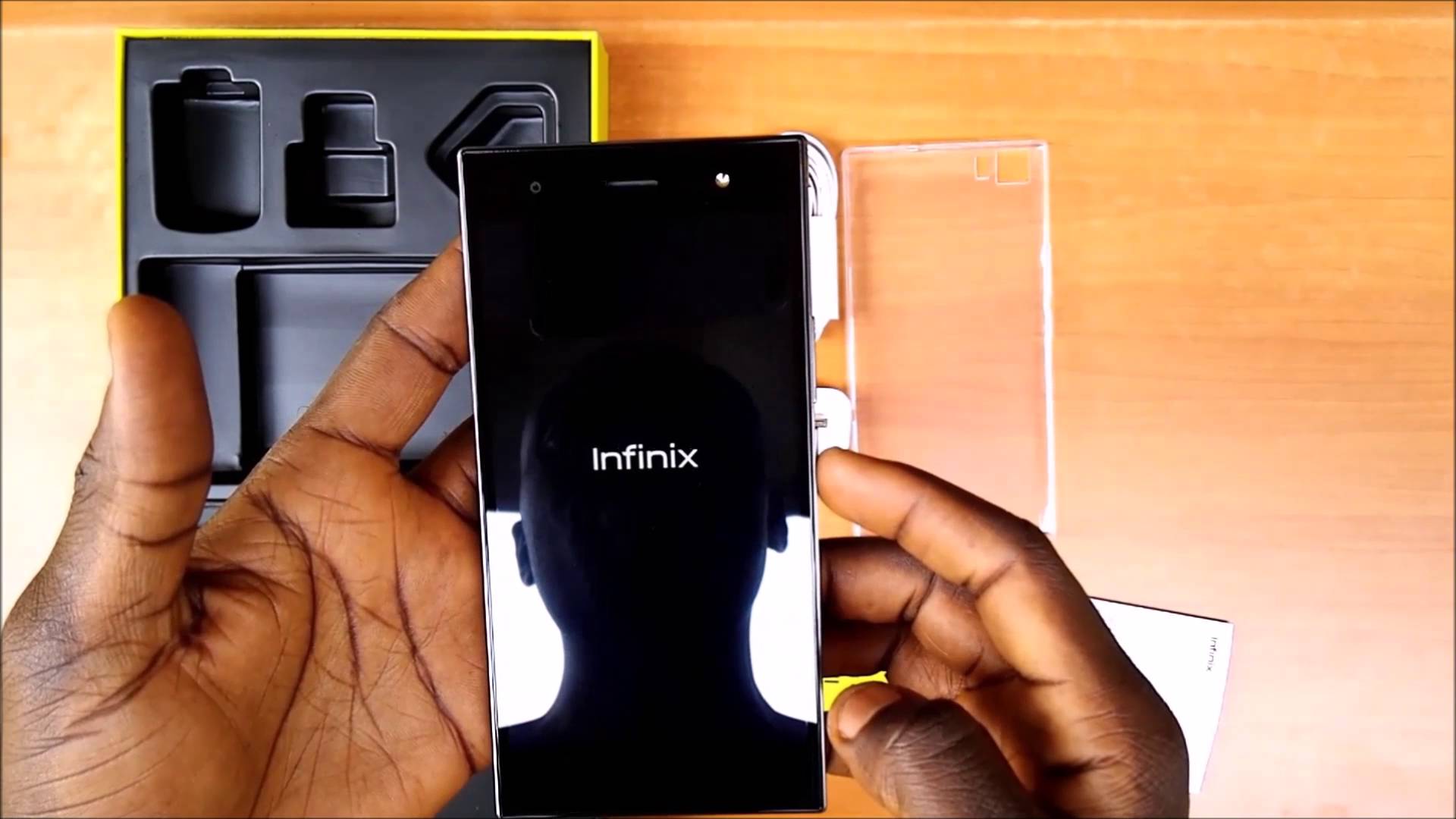 The call quality of the smartphone was pretty good. Sound was crystal clear and there were no unexpected call drop issues. The overall connectivity is much better than the previous generation Infinix Zero 2. Apart from this, you will get USB OTG, Bluetooth 4.0 and WiFi with the latest Infinix phone.
Infinix Zero 3 Display and Build Quality
Looking at the Infinix Zero 3 display I must say that the company has done an excellent job. It has a 5.5 inches FHD IPS screen with a screen resolution of 1080 x 1920 and 480 pixel density. The overall display quality is amazing and the sunlight view ability is also pretty good. To have the best out of this amazing display I would suggest you to keep the display brightness to auto and let the phone display adjust automatically to different lightening conditions.
Infinix Zero 3 display comes with Corning Glass 3 protection which means that it has some sort of resistance against scratches and cracks. We did not test the strength of the display in our drop test but we will soon cover it in an extensive test.
Now talking about the build quality, it is one of the few smartphones which have full plastic body but still gives the feeling of a premium smartphone. Yes, it is hard to believe but we were also surprised with the overall looks and build quality of the smartphone. One downside of the phone is that people will small hands might find it hard to adjust to big display.
Infinix Zero 3 Processor, RAM and Storage
Infinix Zero 3 has an octacore mediatek MT6795 processor. It is the very first true octacore processor and is clocked at 1.2 GHz. With 3 GB RAM and an octacore processor, this new Infinix phone will offer you the best multitasking experience.
Infinix Zero 3 has PowerVR Rogue G6200 GPU to offer the best gaming experience on the smartphone. This GPU is responsible for handling video viewing, recording and playing experience on the smartphone. And believe me you will simple love every single bit of it. We tested few high end games during our Infinix Zero 3 review and we faced no lag issue or overheating problem with the smartphone.
The latest Infinix phone has a 16 GB internal storage but you do not have to worry about the storage. Because it also comes with a microSD card support. So, if you feel that you are running out of the storage then you use a memory card to expand your storage options.
Infinix Zero 3 Camera
During our Infinix Zero 3 review we were quite excited to test the Infinix Zero 3 camera. On paper, this camera looks quite exciting. A 20.7 MP primary on a smartphone which just costs 20,899 in Pakistan is one heck of a deal.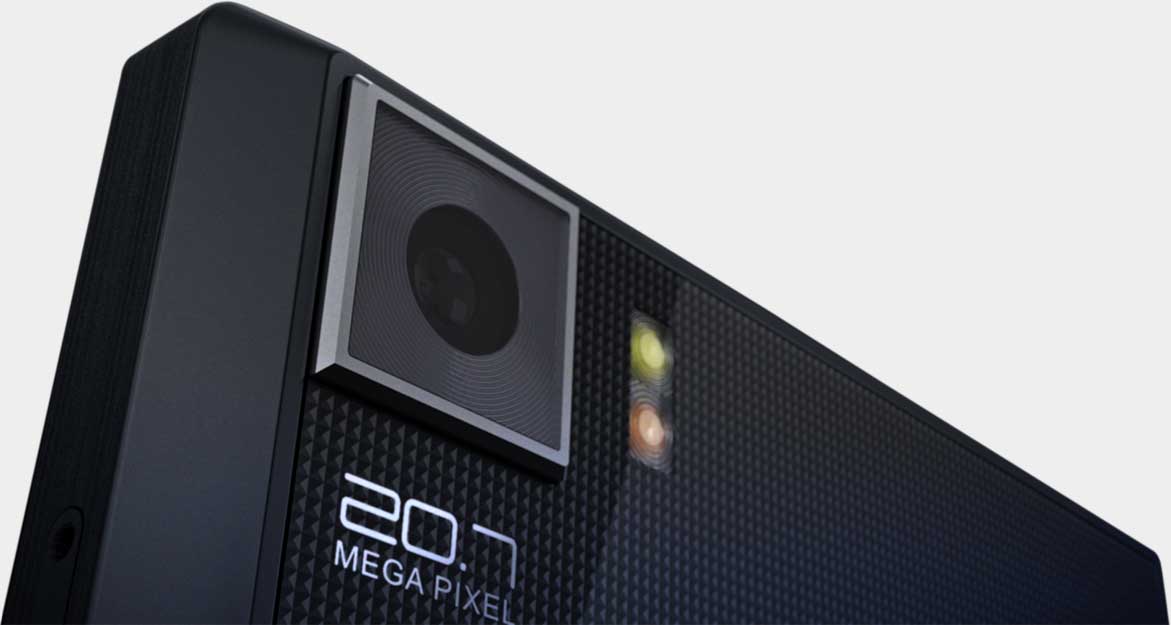 Since, it is the flagship device of Infinix, therefore, they have worked a lot on the camera department. The primary camera comes with 20.7 MP sensor and a dual LED flash. The dual LED flash is quite useful when it comes to low light images. I was impressed with the low light images. The images had great details with zero noise. There was no over saturation of the colors. All in all, it is a perfect smartphone camera.
Even the front facing camera does not fail to impress. It has 5 MP sensor with its own flash. So, it also produces amazing low light selfies. So, people who love talking a lot of photos will definitely love this smartphone.
Infinix Zero 3 Battery Life
Infinix Zero 3 has 3030mAh battery but in fast we have seen that Infinix smartphones have fast drainage issues. However, Infinix has done a pretty decent job as Zero 3 will give you 1 complete day on full charge.
It is a must buy smartphone because it offers you a premium smartphone experience at a deal breaking price.