When all smartphone manufacturers are going for phablets, Sony has show its immense love for 5 inch smartphones. Sony has announced a new X series for its new smartphones. All three X series smartphones are pretty good but the best of the lot if X Performance. Well, honestly Sony Xperia X Performance is in fact much better than the current flagship device Xperia Z5 because even Z5 does not have a brushed metallic back.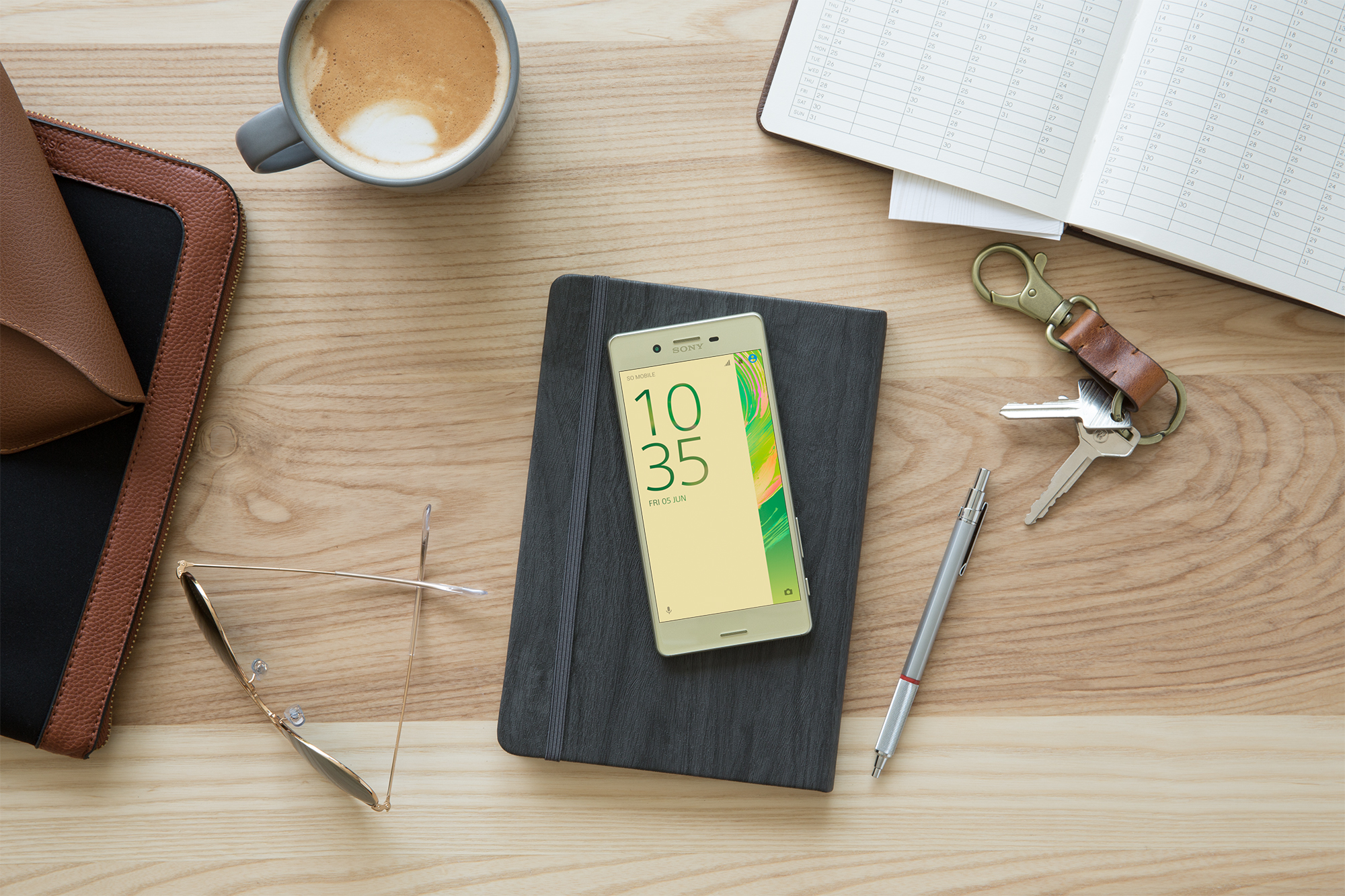 If you have the budget and you are looking for premium looks with premium specifications then we will suggest you to go with Sony Xperia X performance.
Sony Xperia X Performance Specifications
Sony X Performance is the premium smartphone of the new X series. This phone comes with the latest Snapdragon 820 processor, 3 GB RAM, 23 MP primary camera and 13 MP front facing camera. This phone has a 5 inch triluminous display with a screen resolution of 1080p and 441 ppi. Sony has also offered the stereo speaker feature on this premium X series smartphone.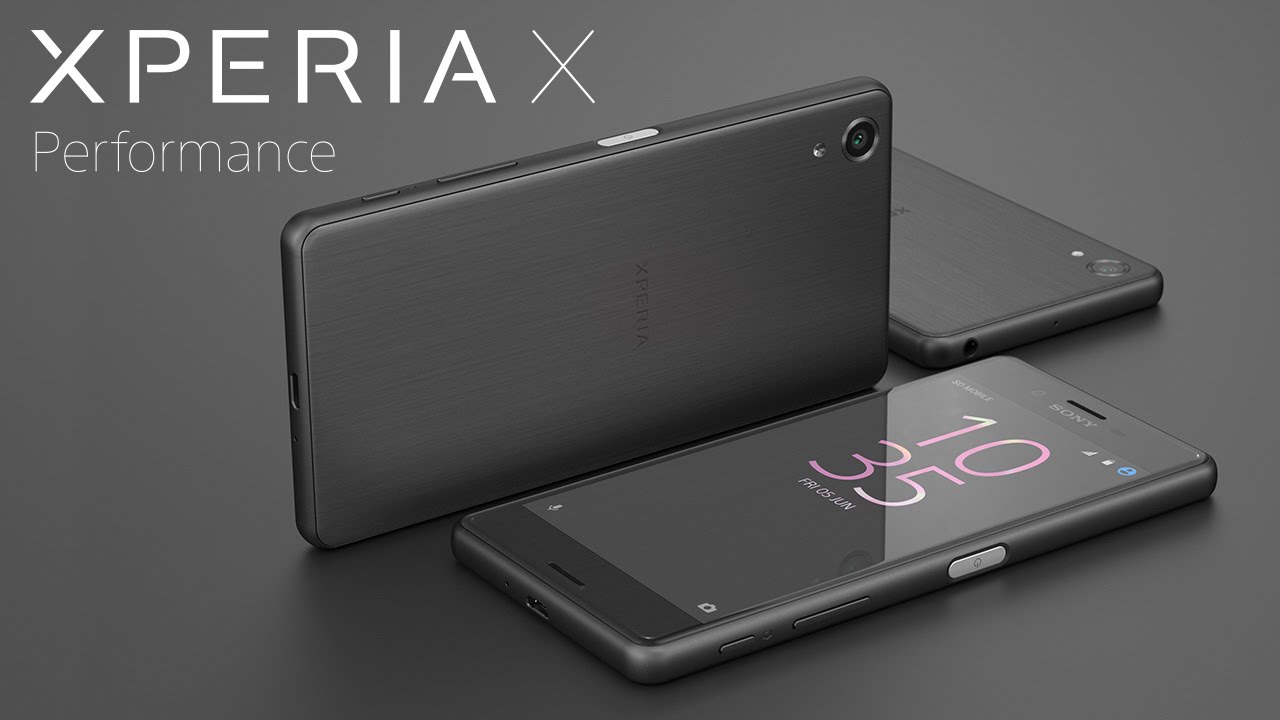 The battery is not something to show off since it is just 2700 mAh but we expect that Sony has already optimized their UI to get the best out of this battery. The best part is that it comes with Android 6.0 out of the box.
Sony Xperia X Specifications
The premium Xperia X Performance is followed by a mid range Xperia X. The only difference between the Xperia X Performance is the processor. Sony Xperia X has Snapdragon 650 (2x A72 + 4x A53 cores) processor with 3GB RAM. Rest of the specifications are same for the two smartphones.
Sony Xperia XA Specifications
Xperia XA is the most affordable with the least attractive specifications. Sony has kept the screen size to 5 inches in this smartphone but the resolution is dropped from 1080p to 720p. It has a MediaTek MT6755 (8 Cortex-A53 cores) processor, 2 GB RAM, 13 MP front and back snapper, 16 GB internal storage with microSD card support and a smallish 2300mAh battery.