QMobile Noir Z7 Review:
Introduction:
As all of you know that Qmobile has been working hard to make elegant and slimmest smart phones. Last time we saw Qmobile quite had a flagship to show off with a Z6 looking extra sharp and more decently equipped. Qmobile has tone some of the specs down but their next phone is looking even more impressive. Now Qmobile has again come up with something unique and extraordinary. Yes they launched successfully the first sexiest and slimmest Smartphone of its kind with the best specifications among its competitor in the world. They gave it a cool name "Qmobile Noir Z7". The Qmobile noir Z7 may have lost some screen and camera resolution but it got the world smartest phone title. Even without a world smartest and sexiest phone title on its resume, Qmobile makes a fantastic first impression. Qmobile Noir Z7 is powered with 1.7 GHz octa-core processor which obviously raises its rank above any other Qmobile. So, here's our detailed QMobile Noir Z7 Review.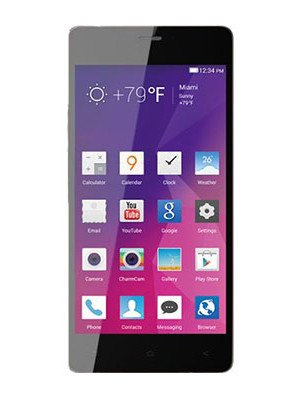 Qualities-Performance Chapter:
Let's take a look about its qualities which you would definitely like. I believe that the first impression of Qmobile Noir Z7 upon you would be its sleekness. After that its weight is going to impress you it's like you are holding a feather, 95.5g? Isn't it wonderful? The next quality will definitely surprise you. Before seeing the mark of Qmobile Noir Z7 at the time of bench marking with Antutu, what would you guess? How many points Qmobile Noir Z7 would have got? It may surprise you because normal Qmobile phones get points in between 15000-20000. But Qmobile Noir Z7 marked 32000+ points.
Design Analysis:
Let's talk its design to build its quality. Qmobile after taking into account all the previous errors have made metal framework with durable alloys for Qmobile Noir Z7. Plus its casing is resistant. Not water resistant. It is resistant to scratches, chips and scuffs as its front and back panel is covered completely with Gorilla glass 3. Noir Z7 features a highly sensitive 4.7 inch Amoled HD display having a resolution of 1280*720 pixels. As far as clarity and contrast is concerned, smallest labels below the icons are visible in bright light with a naked eye.
I love selfies- Best for Selfie lovers:
The camera department of QMobile Noir Z7 is equipped with two cameras, Selfi cam and rear camera. The point which is worthwhile to be noted is that both of the cameras do not protrude from the body, even a fraction of millimeter. Front camera has a wide viewing angle with resolution of 5 megapixels best for video chats. While the rear camera has a resolution of 8 megapixels, not only that it has a fast autofocus and pretty good LED flash. So don't worry. You can have an excellent picture in night just like you get easily during the day.
Compromises- Qmobile Noir Z7:
The slim profile QMobile Noir Z7 forced some compromise though. The non expandable storage is something many users have gotten used to but the single storage option being 16 GB may as well be ideal breaker to some. The non exchangeable battery is quite common and now its capacity is actually quite decent for a slim mobile. 2050 mAh is not a bad achievement compared to 1860 mAh of Samsung galaxy alpha which is quite slim but not as much as Noir Z7. The missing LTE connectivity is not a big deal perhaps considering the main target markets. The Noir Z7 got insufficient Ram which is 1 GB. So its annoying once you use apps on daily bases.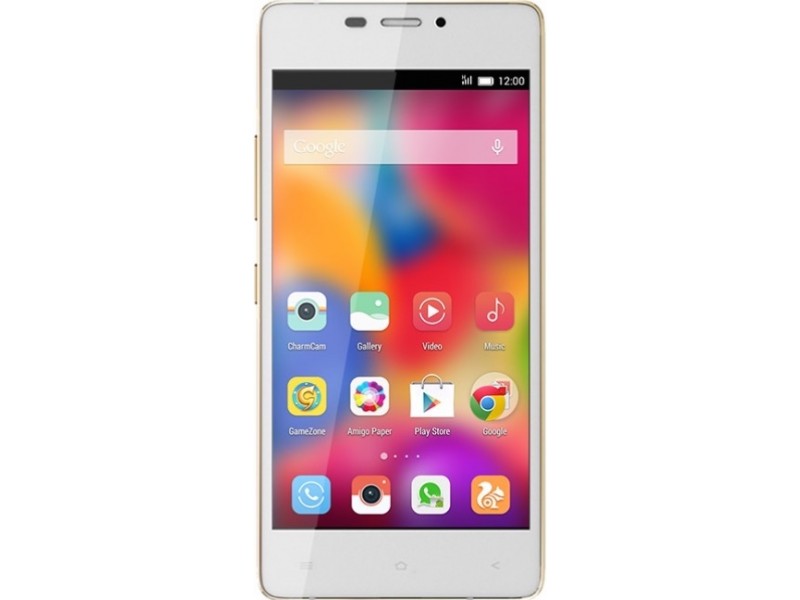 Further enhancement comes from its intuitive and noired interface design which doubles its brevity and simplicity. So ready to have some exceptional fun because if you have forgotten then I remind you that Noir Z7 is an octacore processor bundled with ARM Mail-450 MP4 graphics card. It means in simple words that Noir Z7 will serve you the extreme modern games, plus HD movies and nonstop entertainment. Everything will be super fast without even minute delay, smooth and accurate.
Conclusion:
Looking at its price tag and the specifications one must say that it is a pretty good buy. However, if you are someone who loves playing high end games and do a lot of multitasking with multiple applications running at a time then you might find 1GB RAM way too less.