Lately a lot of rumors regarding Vaio breaking into smartphone market are going on. To support these rumors we have seen the VAIO smartphone retail package surfacing on the Internet. These images of the retail package gives a new life to all the rumors suggesting that Vaio might launch smartphone sometime this year.
As a matter of fact, Vaio has no more connections with Sony as Sony sold off the brand to Japanese company last year. So, if by any chance Vaio launches smartphone then company will do it independently and it will not have to do anything with Sony.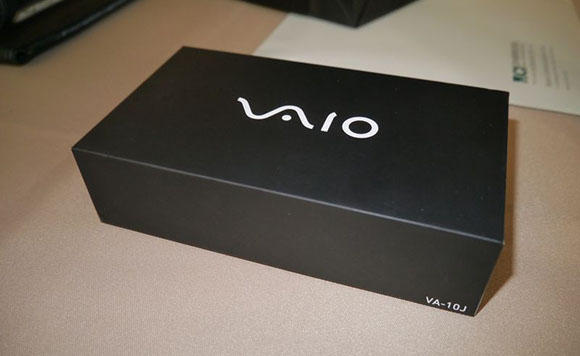 If rumors are to be believed then we can expect Vaio smartphone launching in a couple of weeks. And now with Vaio smartphone retail package surfacing on the Internet one can expect something coming from Vaio in the smartphone market.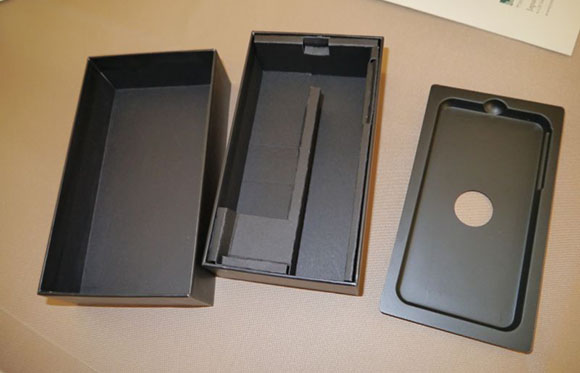 Vaio smartphone retail package looks pretty nice with Vaio printed in white color over a black colored box. You can even see the inside of the box in the above images. As of now we only got the chance to have a good look at the retail box.
We did not get the chance to see the Vaio smartphone. But as leaks suggests Vaio first smartphone will come with 720p 5 inch display, 64 bit Qualcomm processor, 2GB RAM, 13 MP primary camera and 5 MP front facing camera. The new smartphone will come out of the box with Android 5.0.