When there's hard to find a good smartphone under $100 there's an Indian company which has surprised everyone by introducing a smartphone which costs only $3.60. Ringing Bells Freedom 251 is the new smartphone from the company which will cost $3.60 to buyers. With such a jaw dropping price they have not compromised on the quality and specifications of the phone. In fact, you will find both hardware and software pretty competitive on this phone.
Ringing Bells Freedom 251 Specifications
Ringing Bells Freedom 251 offers you a 4-inch qHD (960 x 540) display, a quad-core processor clocked at 1.3GHz, 1 GB RAM, 8GB internal storage with microSD card support which ensures that you are never short on storage, a 3.2MP primary camera and 0.2MP front facing snapper.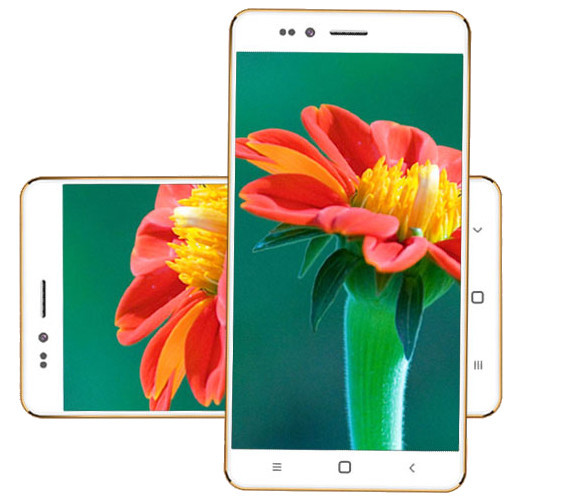 For just $3.60 you are getting once heck of a deal. A perfect smartphone for normal daily use. Though it may not offer you a good photography experience what it will suffice your other requirements. And with 1 GB RAM you can enjoy multitasking at its best.
Why it is so Cheap?
Ringing Bells Freedom 251 will cost only ₹251 in India which is equivalent to $3.60. It is quite surprising that how come a smartphone with decent specifications can be priced such low. Well, the idea behind such low pricing is that through Indian Government support the manufacturing cost of this smartphone is subsidized.
If you are interested then you can book for yourself on their official website starting from tomorrow.