Few days back HTC teased everyone on twitter by releasing the first official HTC One M10 image. There was not enough details about the upcoming HTC phone except for the metallic frame which confirms that phone will most probably have all metallic body. Earlier today, HTC Chief Financial Officer Chialin Chang talked to CNET and discussed the HTC One M10 camera in detail.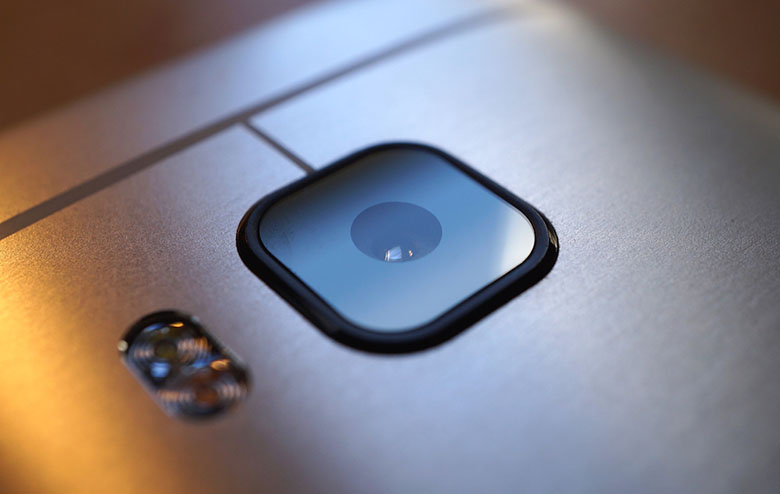 According to the Chief Financial Officer of HTC, HTC One M10 will offer a very compelling camera. He was referring to MWC 2016 and meant that company has watched all the latest smartphones and their camera technology. Therefore, HTC is very confident that new flagship device will come out with the best and a compelling camera.
Earlier we heard rumors suggesting that HTC One M10 will have 12 MP ultrapixel camera with laser autofocus. This sounds like a downgrade from previous generation M9 which had 20 MP camera but still it failed to deliver. So, now all eyes are on the HTC One M10 camera as everyone is looking forward to what HTC has to show in the camera department.
However, one thing is clear that HTC is going with Ultrapixel technology which means that 12 MP camera with ultrapixel technology will have larger pixels than a normal 12 MP camera. This means it will be able to absorb more light and deliver better quality images. So, one can expect quality images especially in low light conditions.
So, keep your finger crossed and let's see whether HTC One M10 camera will be compelling or a big fail just like One M9.